Mercane WideWheel Electric Scooter Parts
Fluidfreeride sells awesome and high quality electric scooters. But things can go wrong and you might need a WideWheel replacement part. We have got your back - we store all necessary spare parts for our scooters and will help you out even after our warranty expires. Special deals for fluidfreeride customers!
FREE SHIPPING to most countries in Europe over €100. 
Cityrider Electric Scooter Accessories & Parts
Horizon Electric Scooter Accessories & Parts
Mantis Electric Scooter Accessories & Parts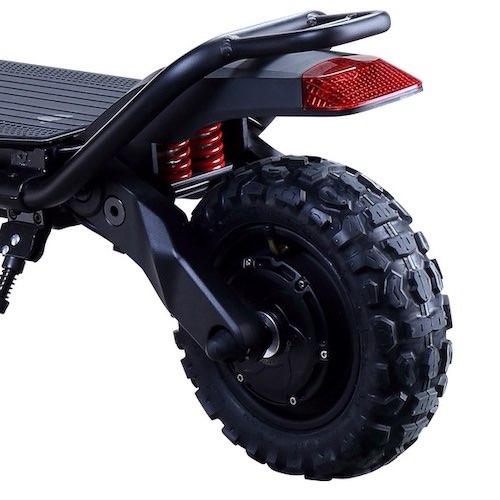 Kaabo Wolf Warrior Accessories & Parts
Mercane WideWheel Electric Scooter Parts
Mercane WideWheel Electric Scooter Accessories